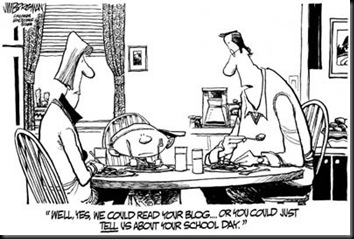 Coming Soon.. behind the scads of other Scadian post-Pennsic entries the last two days…
Thanks to for the comic reminder.
Now Playing: Amber MacArthur and Leo Laporte – net@night July 2008 – net@night 61: Amber Mac 'n' Cheese
p.s. trying an updated LJ crossposter, so this may not work properly.. good excuse for a simple entry.